BREITSAMER HONEY
real pleasure for every honey lover
For over 85 years our Bavarian family company in its third generation has served as a guarantor for high quality honey specialties.
Our quality demands are higher than required by the German Honey Regulation. Transparent declaration of origin, single varietal honey and an esteeming relationship with our contract apiarists apply to every single one of our honeys.
Our product range includes specialties like the "Bayrisches Schmankerl", Classics, Fairtrade honeys, honeys in dispensers, honey sticks, buffet dispensers for large volume consumers and much more.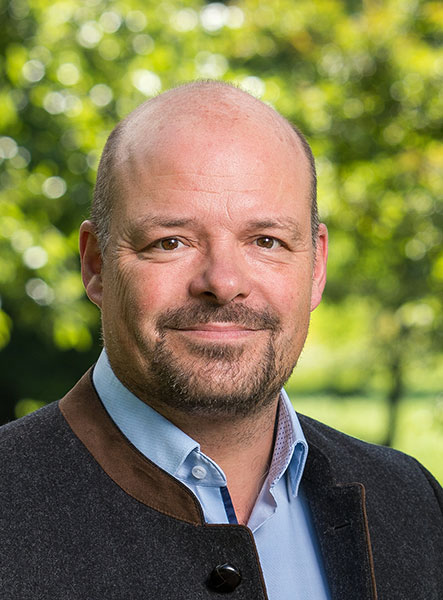 We represent authentic honey enjoyment from traditional and sustainable apiaries. All our honeys have to meet our consistently high quality demands that are higher than required by the German Honey Regulation

Our honeys
PROVED QUALITY OF THE HIGHEST STANDARD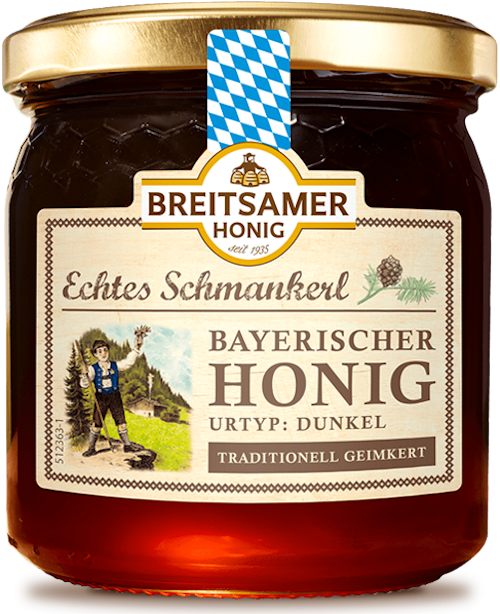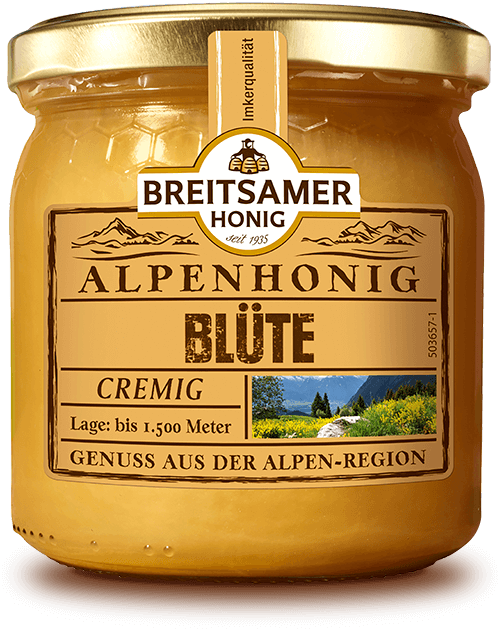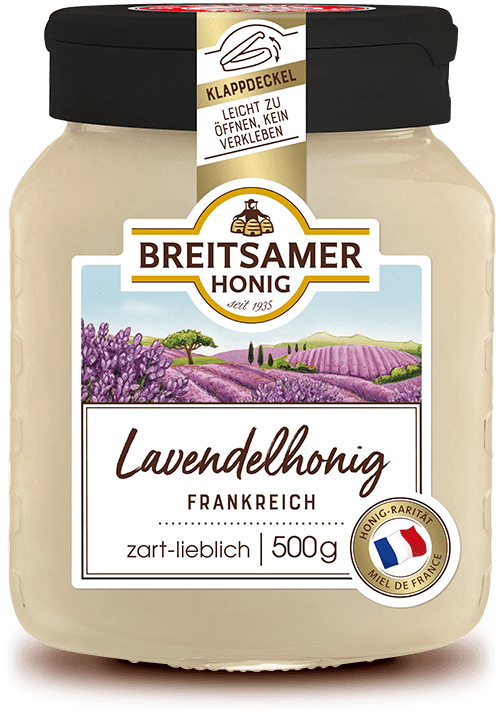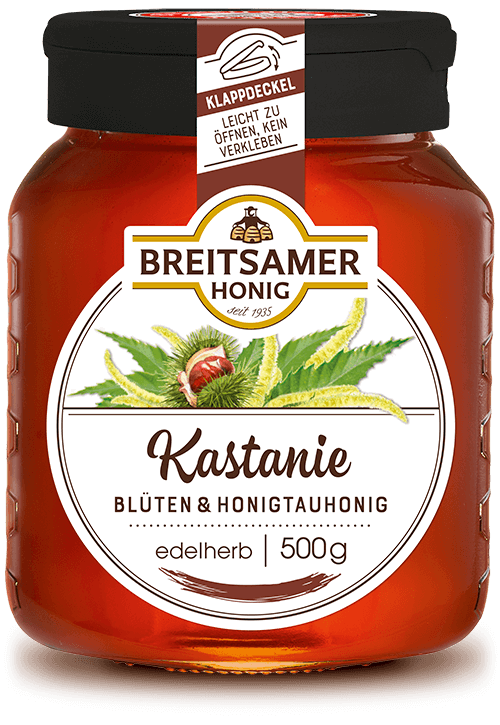 News
Our commitment to sustainability
Projects, close to our heart
THROUGH THE AGES