Climate Partner-climate neutral honey
sustainable management
Our goal is to gradually make our CO2 footprint neutral. In doing so, we support special climate protection projects that also provide important local social support.
How does our climate protection project work?
Climate protection projects demonstrably save greenhouse gases, e.g. through reforestation or energy efficiency. Independent organisations such as the TÜV monitor the exact amount of the savings. Only projects that require additional financing are recognized as certified climate protection projects.
Our climate protection projects
Until 2018, we supported the Indian climate protection project "Clean Ovens for Raichur". This saved the amount of CO2 emissions we cause on site in India.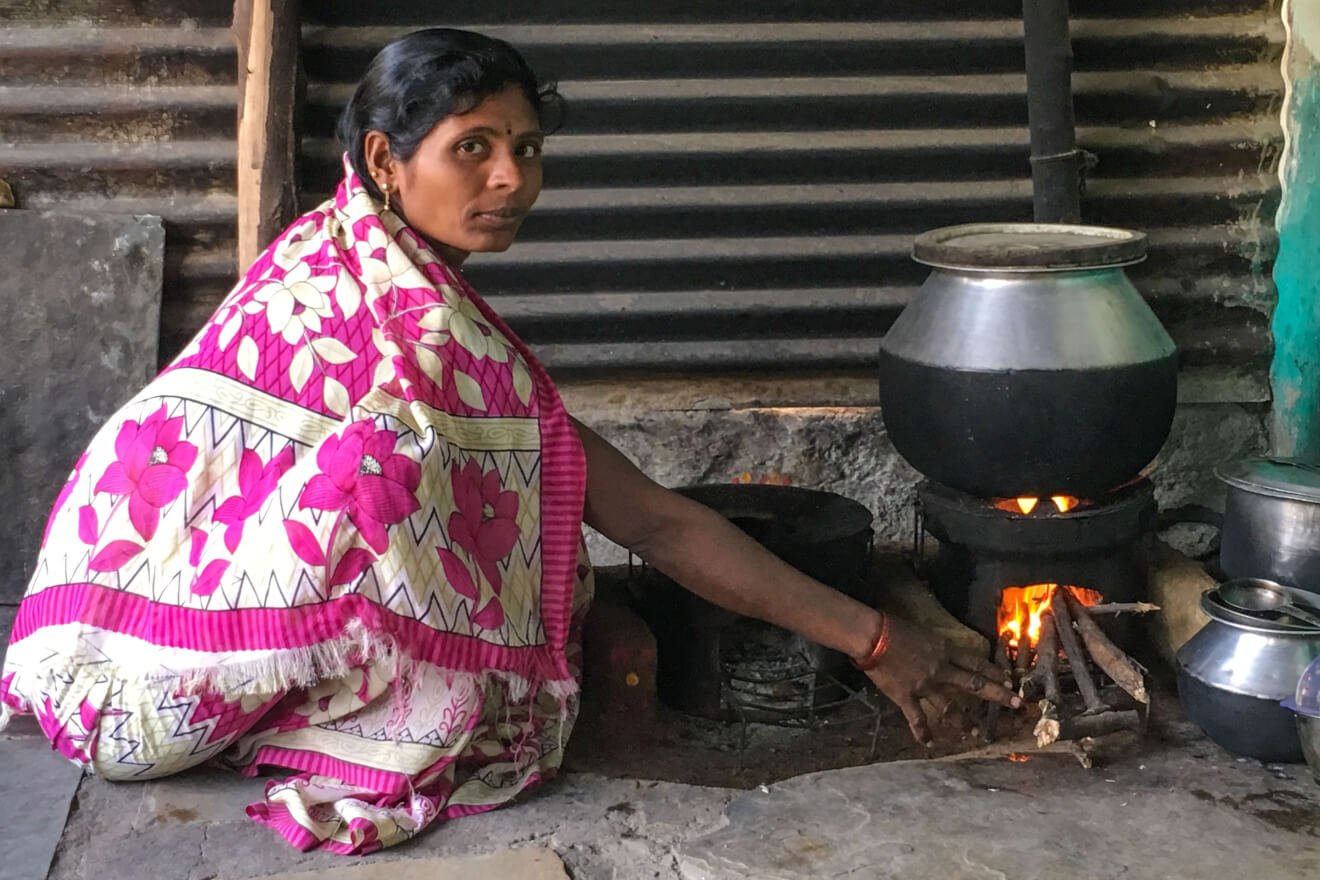 Since 2019, we have been supporting the "Planting Trees in Germany" project, which involves reforesting German forests and making them more resilient to climate change.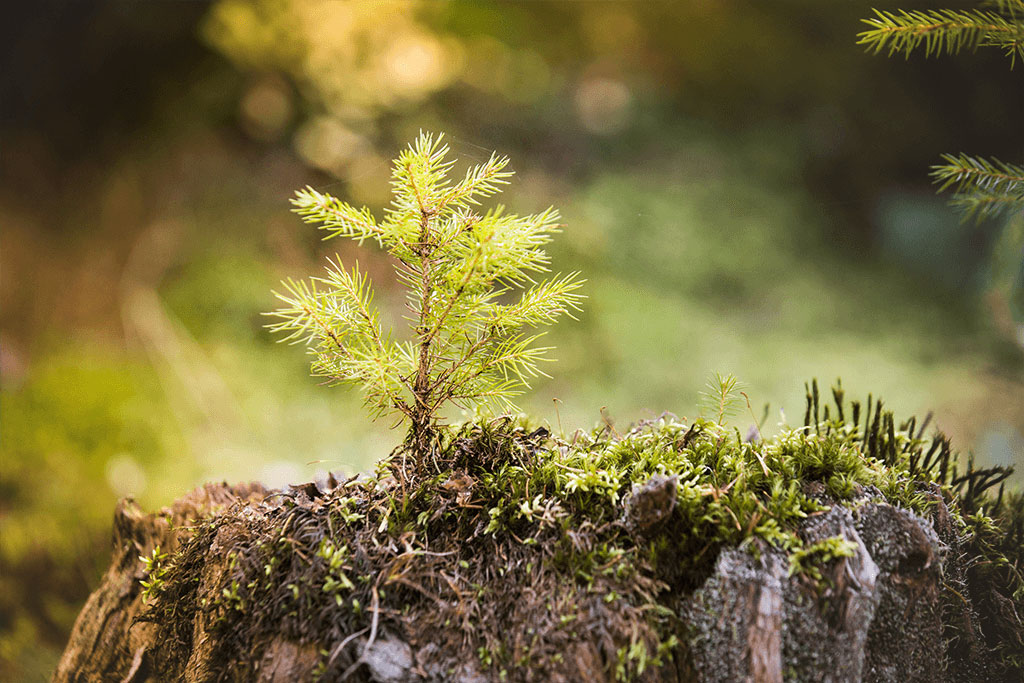 Climate neutral honey
Breitsamer honey stands for naturalness and craftsmanship. We attach great importance to the quality and taste of our honeys. For each honey, higher quality requirements apply than those specified by the German Honey Ordinance. In detail this means:
Calculate CO2 We record all CO2 emissions generated in our operations and along the supply chain of our products. We reduce all emissions as far as possible. The calculation is based on the international standards of the "Greenhouse Gas Protocol", the process is certified by TÜV Austria.
Offset CO2 We support the climate protection project "Planting trees in Germany". This is a linkage project: CO2 compensation takes place through a forest protection project in Brazil or Colombia.
Labeling and transparency On each individual jar, you can find out where the respective honey was apicultured. The respective ID number can then be used to trace the emissions offset at www.climatepartner.com.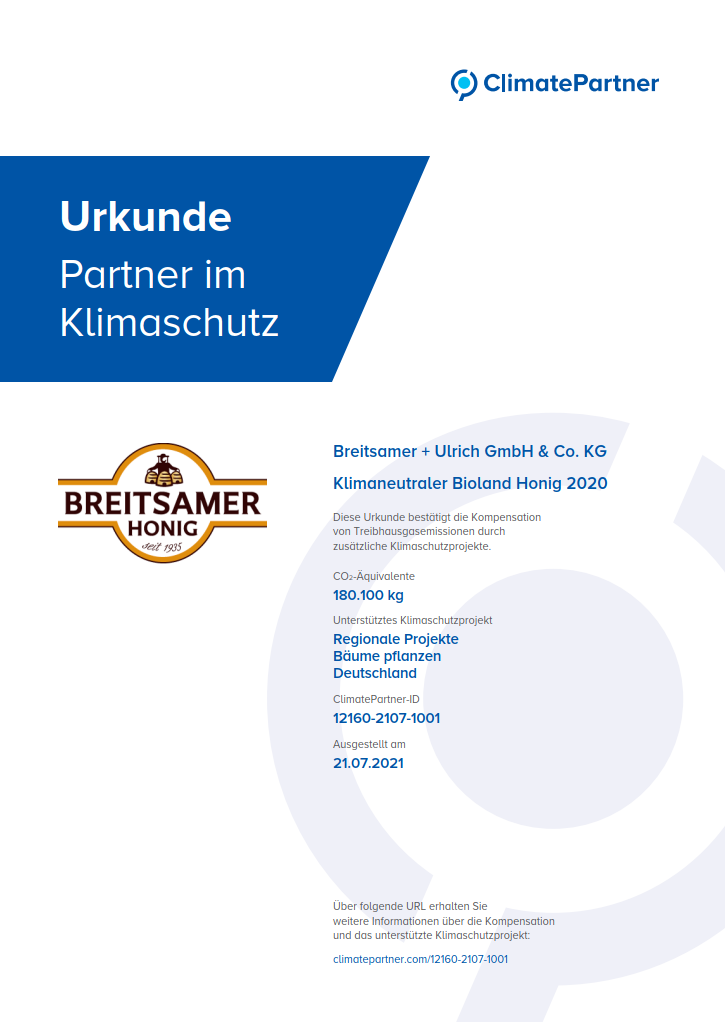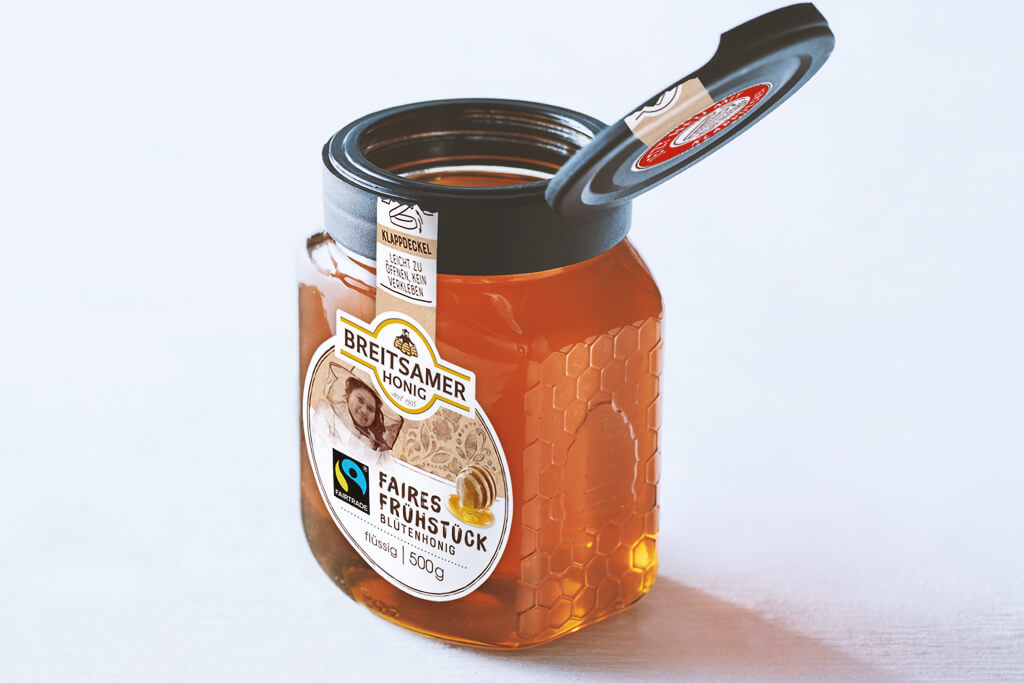 Good reasons for climate-neutral honey
You support a recognized climate protection project
we bear the costs of the CO2 balance
full transparency of origin
taking responsibility for people and nature