Our sustainable commitment
Forward-looking management, fair treatment of employees and partners, assuming responsibility for people and the environment – these are the cornerstones of our third-generation family business.
Fairtrade Germany
As a honey partner from the very beginning, we have a long-term license partnership with Fairtrade Germany. Breitsamers Imkergold (now "Faires Frühstück") was the first climate-neutral honey brand at all and therefore a pioneer on the German honey market.
The special thing about Fairtrade honey is that the beekeepers receive stable minimum prices, additional premiums for joint projects, long-term supply and purchase contracts and opportunities for pre-financing. Through fair trade, smallholder beekeepers can invest in a sustainable future.
We are happy to give you further insights here. Visit also www.fairtrade-deutschland.de.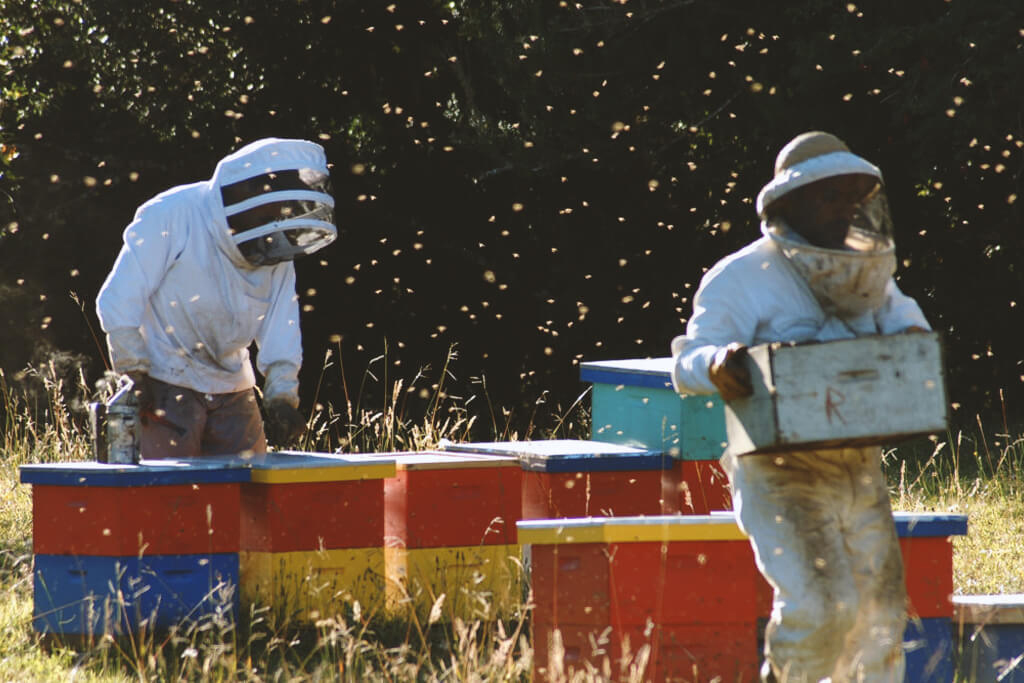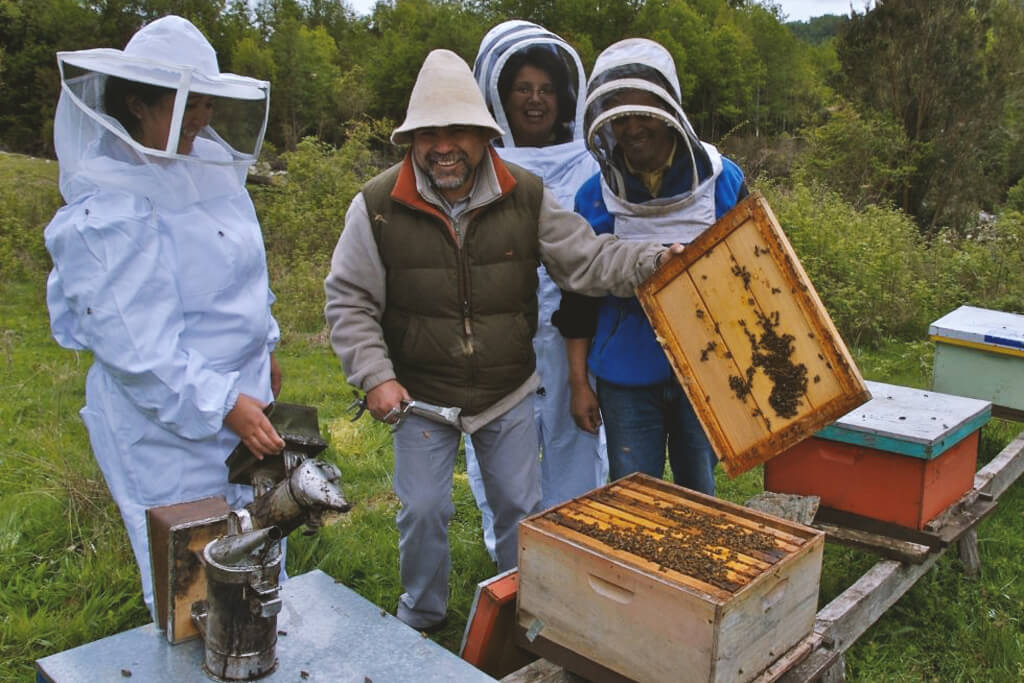 Carbon footprints – Climate Partner
Fair and climate-neutral – this is only available at Breitsamer Honig. As a family and traditional company we are aware of our responsibility towards man and nature. We also want to pass on our appreciation for the unique product honey to future generations.
We are therefore involved in a wide range of initiatives. We operate our own solar power system and cover our energy needs from green electricity. We also promote bee protection initiatives and bee-friendly planting projects in our home country.
However, we also see it as our task to support beekeeping projects worldwide and to continuously expand them. We also optimize shipping routes and packaging and many of our employees use public transportation and bicycles.
Our goal is to gradually make our CO2 footprint neutral. In doing so, we support special climate protection projects that also provide important social support locally.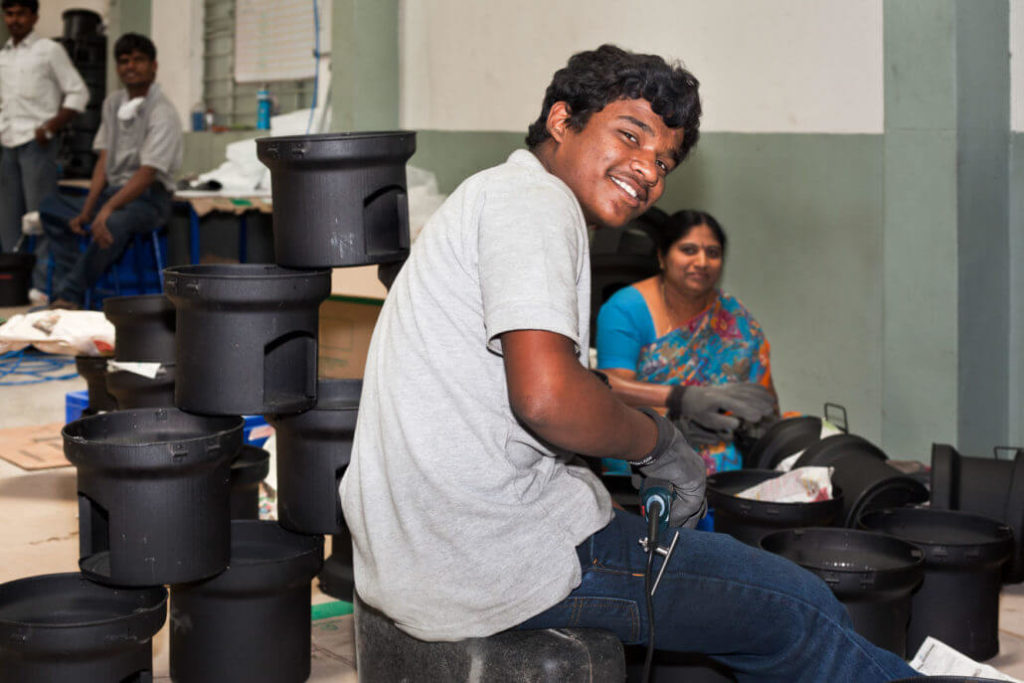 CLEAN COOKING STOVES IN RAICHUR
We support the first internationally recognized Fairtrade climate protection project in India. The project will save the amount of CO2 emissions that we cause on site in India.