Nutritional knowledge for teachers
On the knowledge platform "Einfach Clever Essen" teachers will find compact information, free working materials for download and many delicious recipes. Our society is and eats diverse and colourful – and the international menu offers many delicacies.
The topics are manifold: How are oat flakes made? What makes the milk so valuable and the honey so special? How much energy is in nuts? And where does mineral water actually come from? On the knowledge platform "Einfach Clever Essen" you can go on a journey of discovery and learn more about the origin, composition and production of various foods.
Our contribution
As a family business, we are not only concerned about tradition, but also about the future. We believe that we should help shape the future within the scope of our possibilities. So we are not only committed to the flora and fauna, but also to the people of tomorrow. Balanced nutrition and above all the knowledge of good eating habits, origin and origin of our food, are part of it for us. For this reason we support the knowledge platform.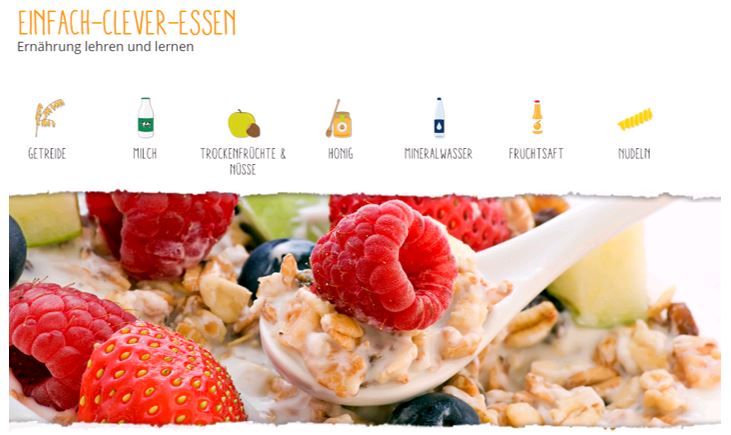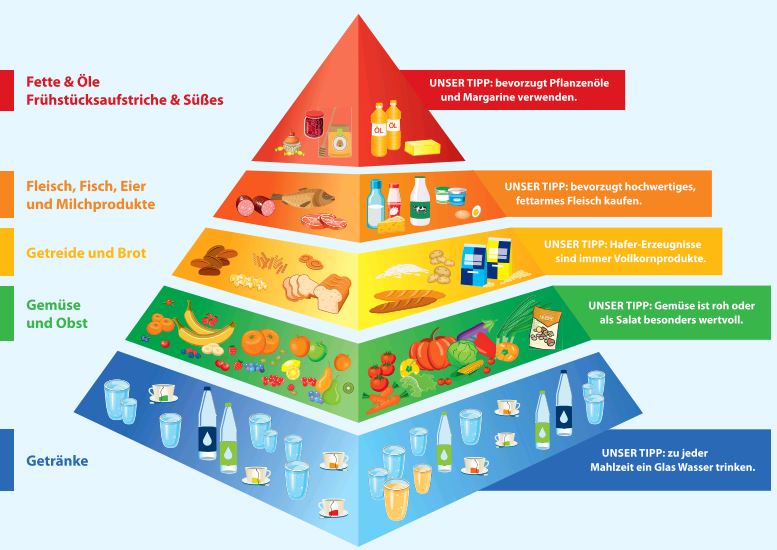 Clever eating is easy, tastes good and is fun!
Several medium-sized family-owned companies, to whom high-quality food is just as important as to us, have come together on the platform to bundle background information on nutrition and current research results.
Pictures and films show where food is grown, how it is harvested and processed. The "Teaching material" section offers free information material for downloading that can support the topic of balanced nutrition in the classroom. The worksheets have been prepared with attractive visual material for the school and can be used directly. Didactic-methodological tips for teachers complement the materials. Thus, primary school children learn how people all over the world eat breakfast, how much of which food they should eat and how important a balanced diet is for them. The right break snack is also presented. The importance of water not only as a drink, but for all life on earth is also explained in detail. Parents are involved in order to change the nutritional behaviour of their children in the long term through target agreements and joint nutrition projects.
An extensive pool of recipes with step-by-step instructions for preparation provides many ideas for trying out. The recipes have always been selected with children in mind – they taste good and are easy to prepare. This makes every project week "nutrition" and every school breakfast a success.
Discover more teaching material
You and your students can look forward to further exciting teaching materials on the world of bees and honey!
Enjoy it!