Biotope protection in native forests
As an ecosystem, the forest fulfils a variety of functions and represents our basis of life. About 2,000 people a year work in 51 locations in Germany to protect the forests.
Centuries of intensive agriculture and industrial mining have transformed the former primeval forests into a cultural landscape with monocultures. Bird and bat species, beetles, bees and rare insects have lost their original habitat with the mixed forests. The volunteers have been working against this since 2006.
In Clausthal-Zellerfeld in the Upper Harz Mountains, on the border to the Harz National Park, volunteers and experts are committed to the Bergwaldprojekt e.V. and to biotope protection. They design species-rich and protective forest edges by planting hazel, elderberry, wild pear, cherry, blackthorn, beech, black alder and sycamore maple according to the location. At the same time they protect old, native spruce stands. In this way, a healthy mixed forest grows, which is resistant to the effects of climate change. With great effort they create quarters for the breeding and hibernation of bats. The volunteers are uncovering old mining tunnels again and preparing them for colonization by bats. Old factories or cavities and cracks in trees are also important places of retreat for the animals.
The contribution to the mountain forest project helps to finance the weeks of deployment. These are important for regional climate protection, but do not realize any certified CO2 savings. In order to guarantee climate neutrality, ClimatePartner also supports an internationally recognized forest protection project in Papua New Guinea: www.climate-project.com/1032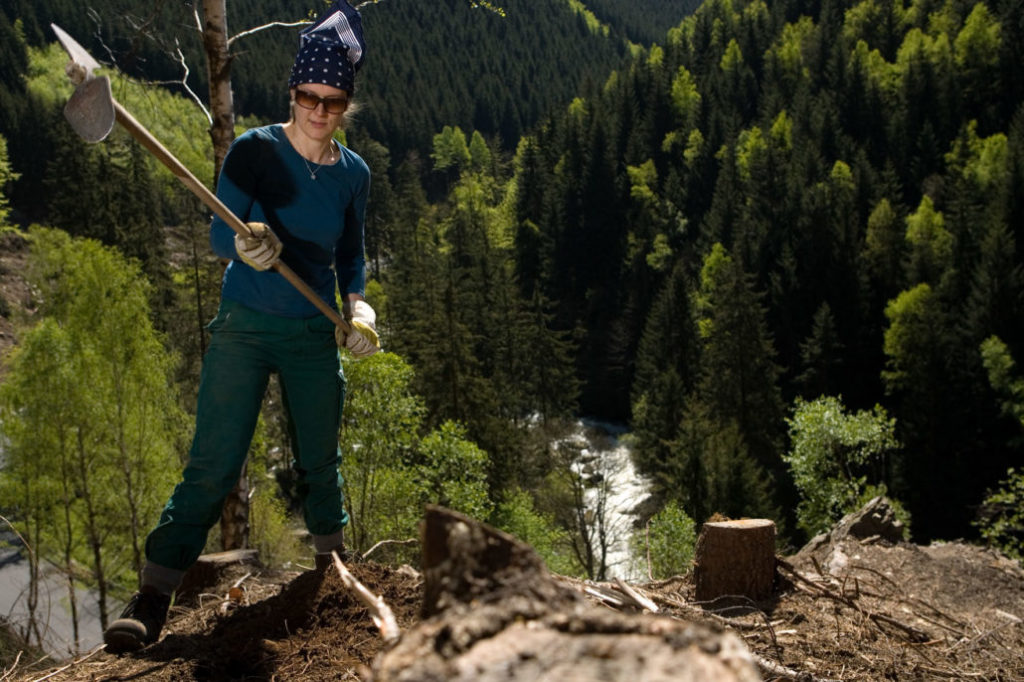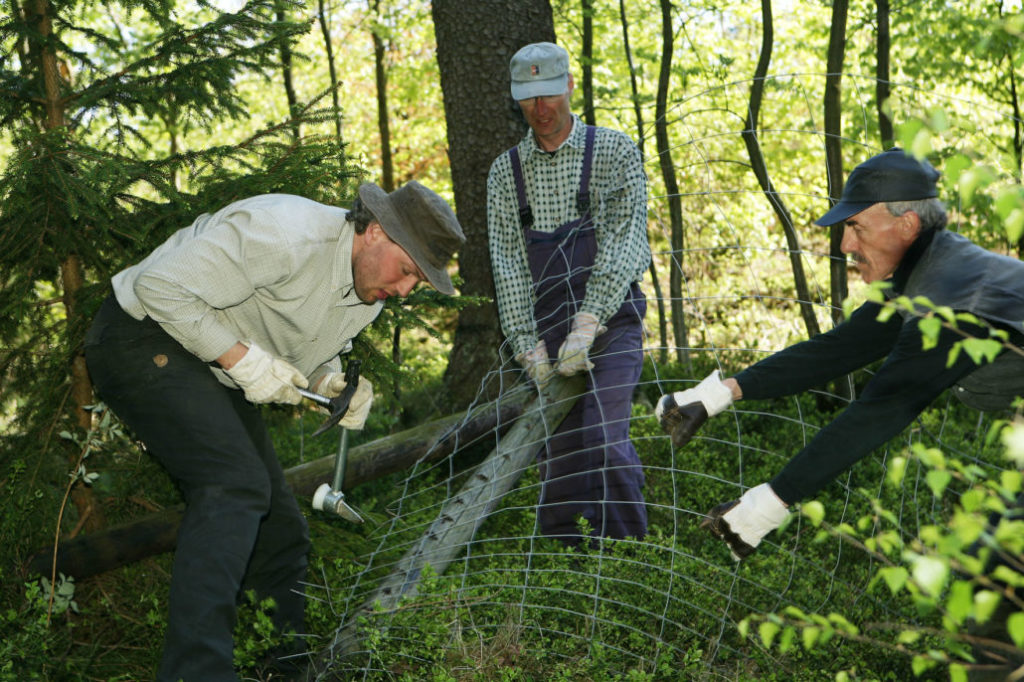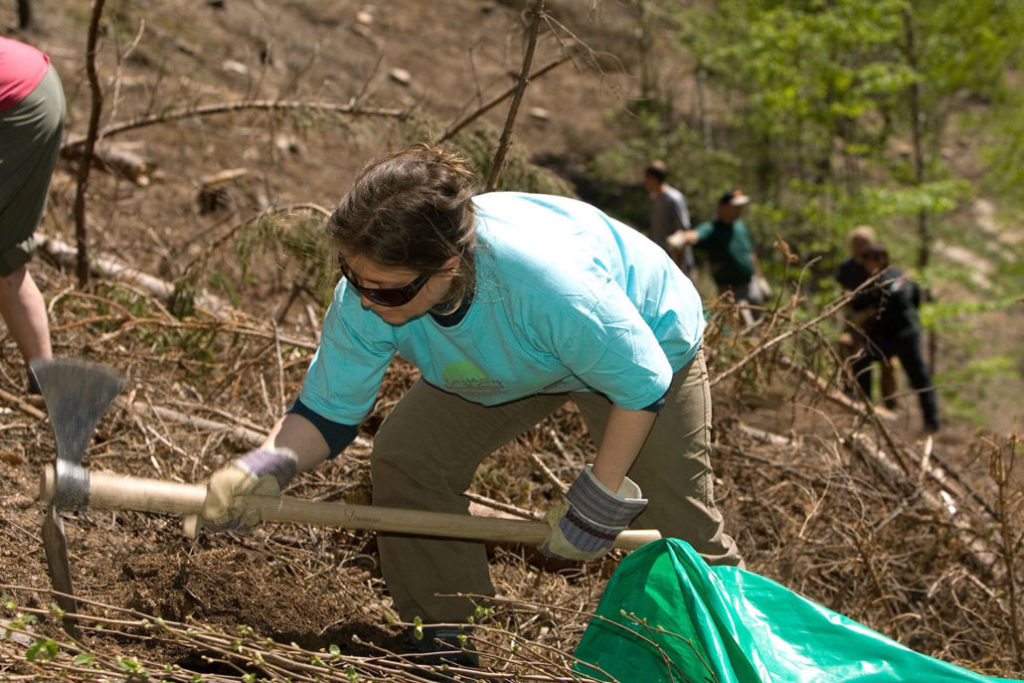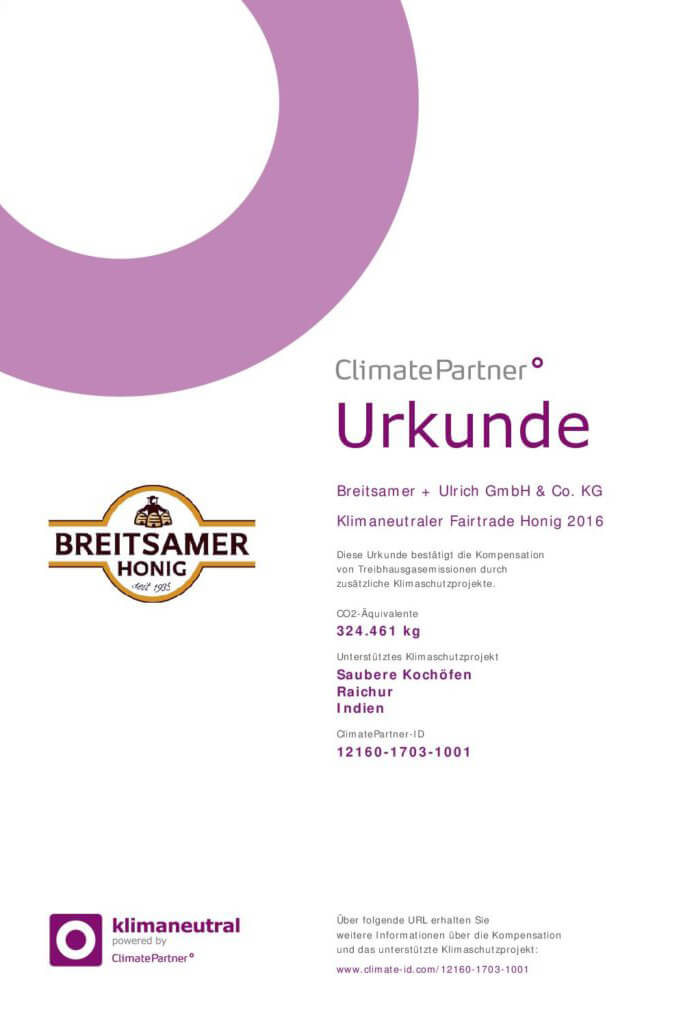 Responsibility at Breitsamer
As a family and traditional company, we at Breitsamer are aware of our responsibility towards man and nature. We would like to convey the special qualities of the unique product honey to future generations as well. So we engage ourselves in very different projects. On the one hand we see it as our task to support beekeeper projects worldwide and to expand them continuously. Only if all parties involved treat each other fairly, a sustainable use of resources is possible.
How does our climate protection project work?
Climate protection projects demonstrably save greenhouse gases, e.g. through reforestation or energy efficiency. Independent organisations such as the TÜV monitor the exact amount of the savings. Only projects that require additional financing are recognized as certified climate protection projects.